A MUTUAL-AID NETWORK OF CO-OPS COMMITTED TO WORKING FOR RADICAL SOCIAL CHANGE.
Here we are in twenty-first-century Britain, in a world not of our making but one that has been molded over thousands of years of exploitation and injustice.
Our world is shaped by the forces of greed, capitalism and materialism, where maximum production and optimum profits are vigorously pursued, making life a misery for many and putting us and the environment at risk.
The system is ultimately controlled by the rich and powerful, the capitalists and bureaucrats, through the use of many mechanisms such as ownership of the economy (making people slaves to a job) and control of the media (creating a passive culture).
Radical Routes is a network of co-ops and individuals seeking to change all this.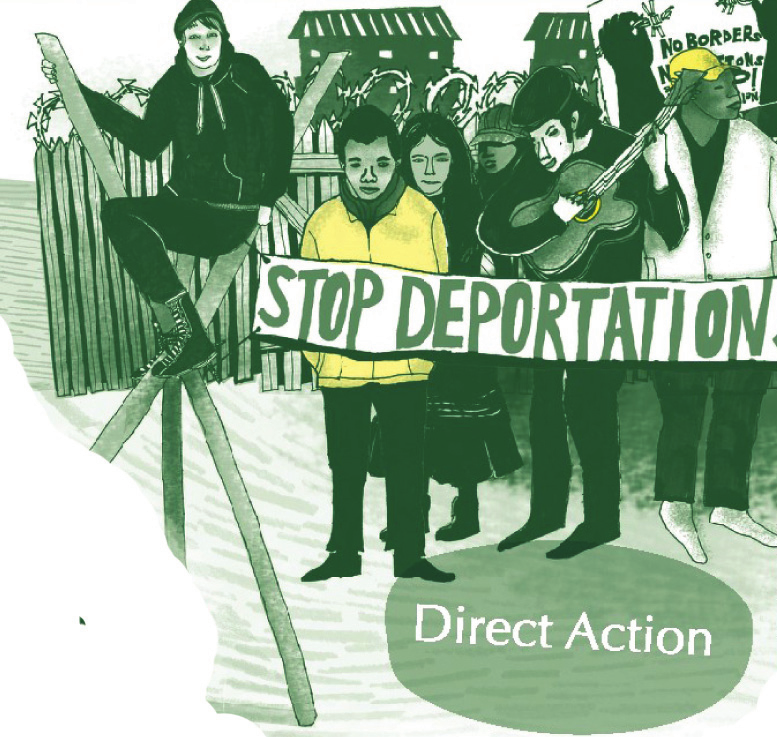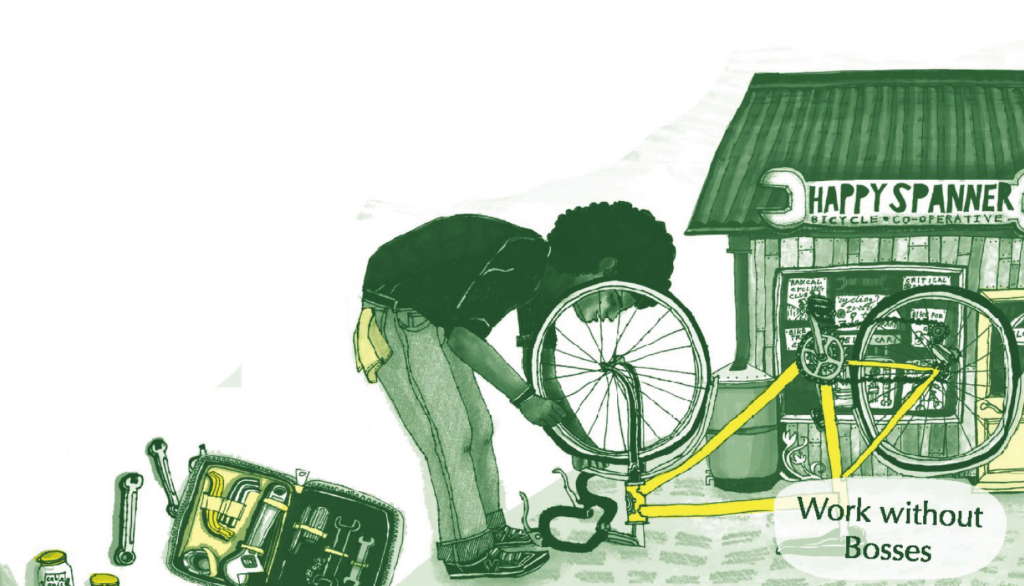 We are a co-operative, this means we are run by our members, for the benefit of our members. With over thirty housing co-operatives and four trading co-ops having an equal say in decisions, how do we structure and govern the network?
Radical Routes runs an innovative and ethical loan fund based on the principle of user control. We raise investment from the public to lend to our member co-ops who collectively manage the fund. Any surplus made by the fund is used to further support co-ops.
Many of our member co-ops could not get started or develop without the financial support of Radical Routes as most conventional banks are not prepared to lend to the kind of project we aim to support.
If you would like to invest and support our loan fund, check our Invest page.