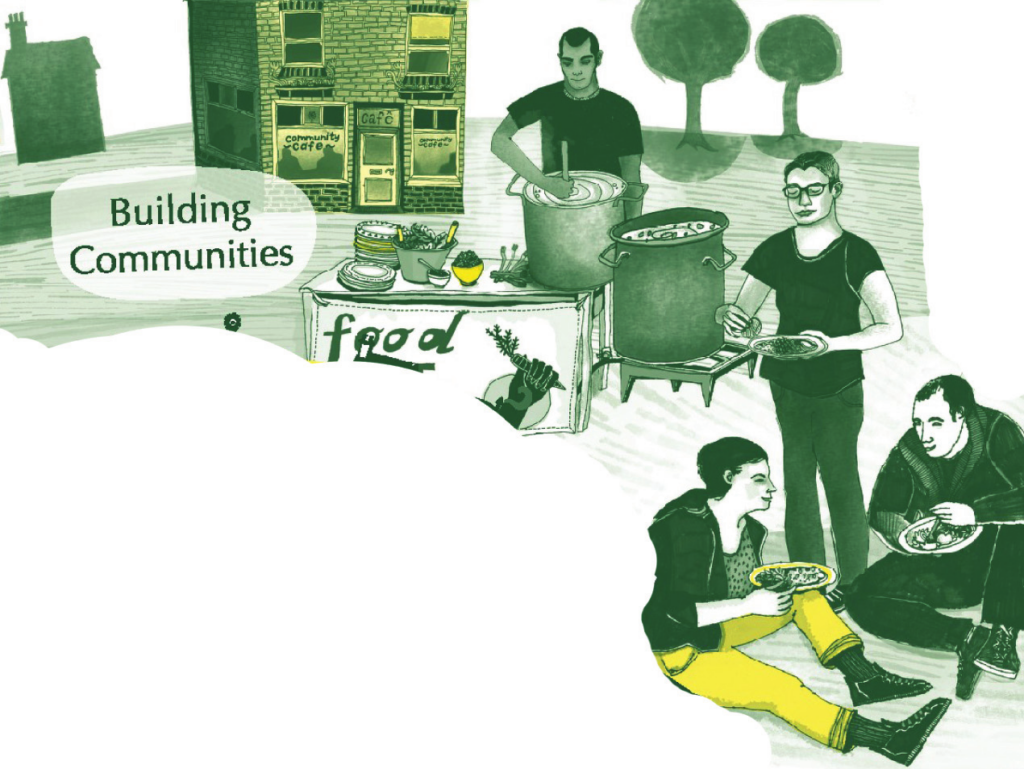 Radical Routes raises money from the public to lend to its members. Many of our Member Co-ops could not get started or develop without the financial support of RR as most conventional banks are not prepared to lend to the kind of project we aim to support. Over the years we have lent over £1.5 Million to member co-ops without any bad debts.
We currently offer lending at 3.5% for new housing co-ops and 6% for other co-ops. This aims to be lower that what other institutions would offer for similar kind of loans. Our rate is variable and depends mainly on the average interest rate we pay to our investors so we are independent from the fluctuation of the Bank of England base rate.
Our innovative and ethical loan fund is not run for profit and is controlled by its users (the borrowers).

If you want to invest and support our loan fund, check our Invest page. We current offer a return on investment of up to 3%.